Connect
Stay in touch with the company, your colleagues and our community.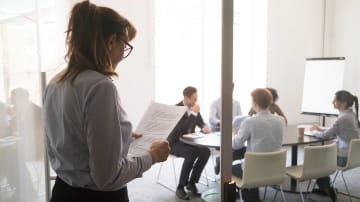 Explore
Discover employment and various other opportunities.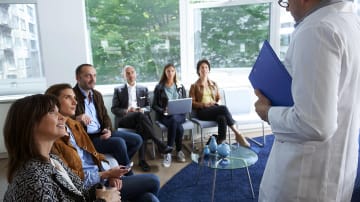 Engage
Participate in virtual and in-person events that interest you.
Highlights from the alumni community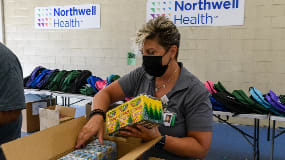 Social impact
Make a difference! We have developed numerous volunteering opportunities. Join our community events, celebrations & more!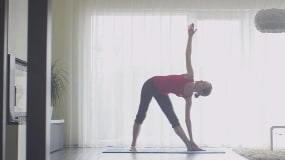 Well-being
From virtual yoga and meditation classes to support groups, we offer our alumni many well-being activities.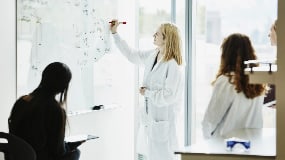 Learning & development
Hear from some our researchers at the Feinstein Institute, join our book club or even teach your own class within the alumni community.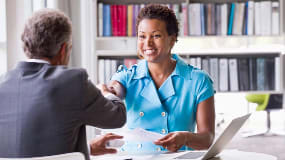 Career opportunities
Explore career development classes and find career opportunities for you or friends and family.
Alumni Spotlights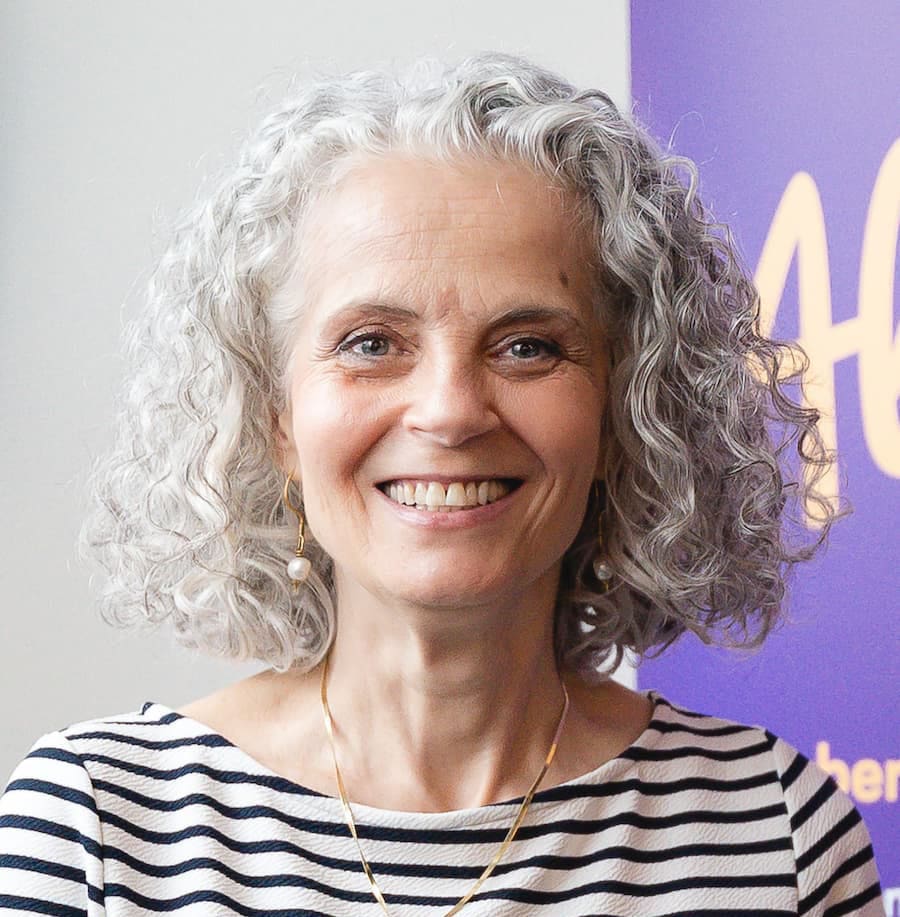 Mabel Abraham
Research Scientist, Northwell Health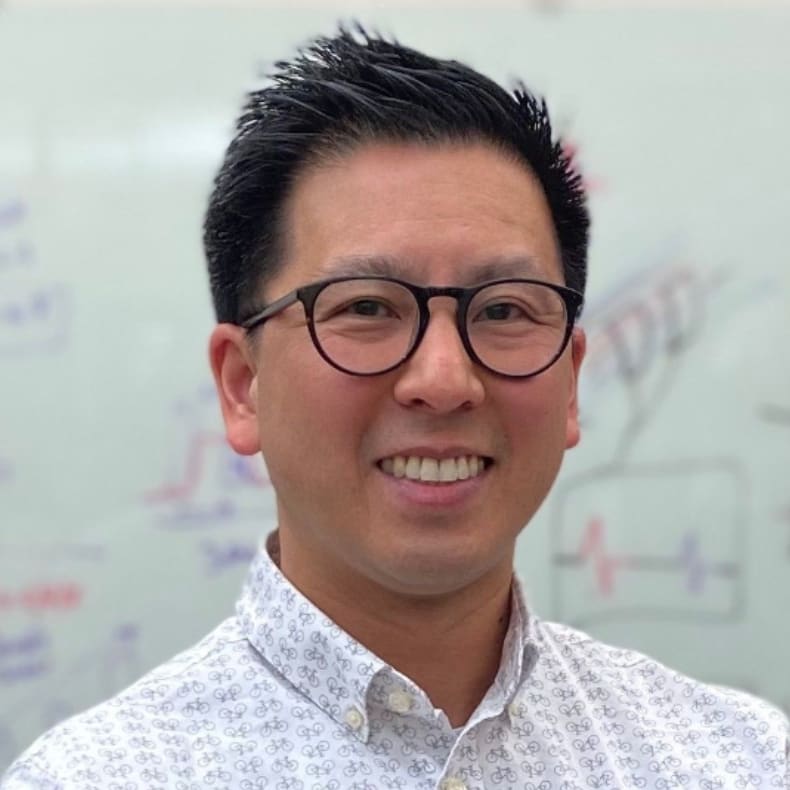 Joe Colletti
Senior Consultant, PricewaterhouseCoopers LLP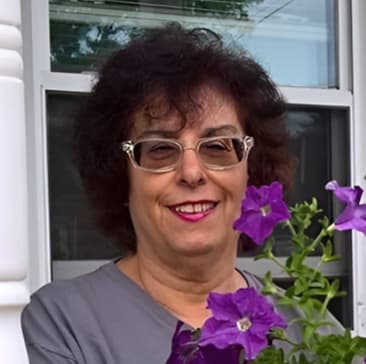 Irene Vigotty
Retired RN, Northwell Health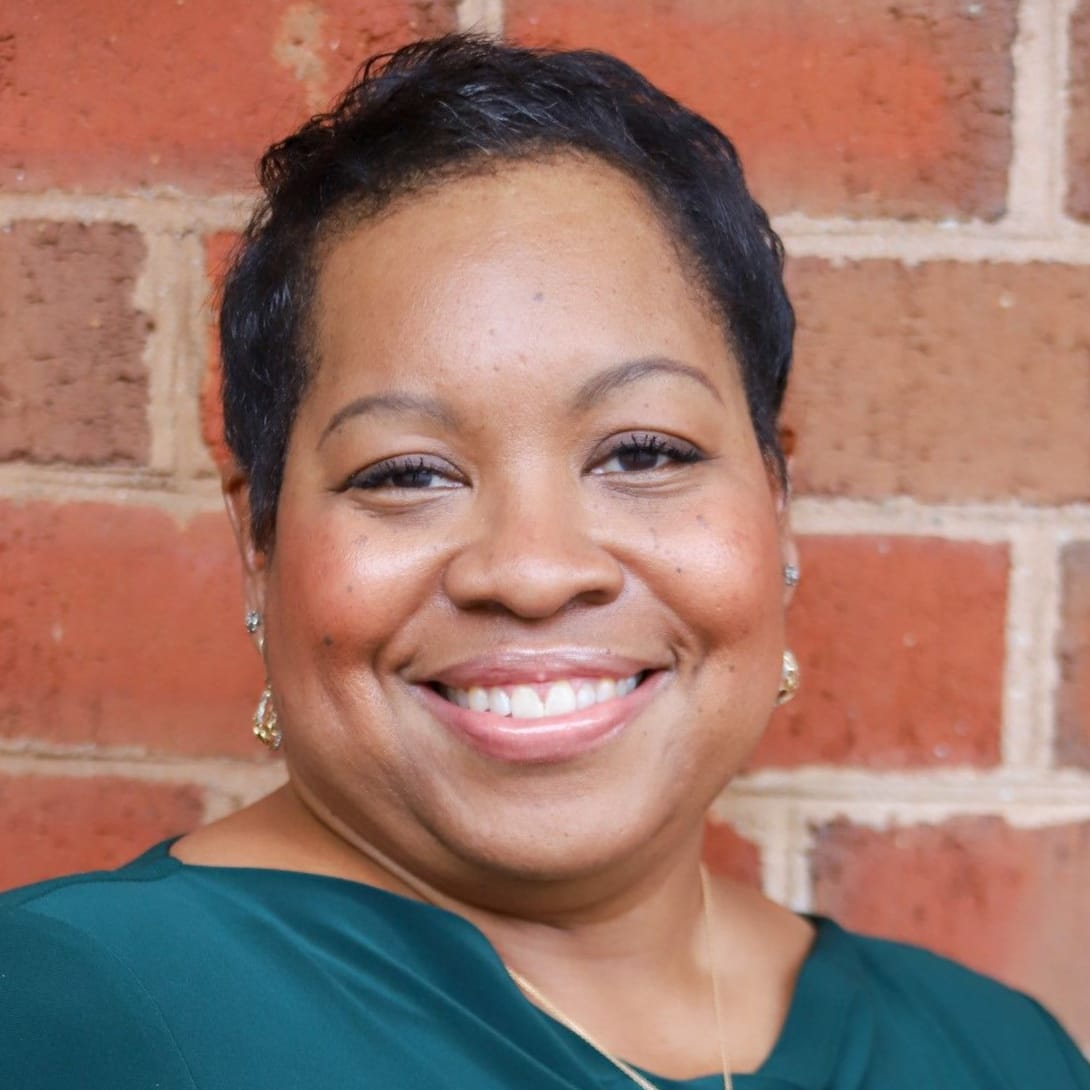 Kaylee Harmon
Nurse Extern